So for monolids, the hardest part is finding mascaras that don't smudge all over the place. Most of our lashes fold into our lids, so every blink smudges our mascara. After years of trying so many different mascaras, I finally found my holy grail mascara: Fiberwig Mascara.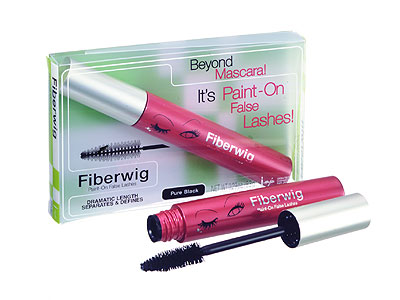 Personally, I think it does nothing for me length or volume-wise, but as a top coat OHMYGODS it's amazing. I wear any mascara I want, then cover it with this mascara as a "top coat" and that mascara will stay put on my lashes all day long. Now I can wear whatever mascara I want!
It's also very easily removed. On its own, you can simply wash it off with hot water.
How it works is that it coats your lashes with tiny "tubes" instead of caking them on with colour. For monolids or oily lids, I definitely recommend this type of mascara.